Centrum Tribologii (poprzednio Zakład Tribologii) posiada bogate doświadczenie w opracowywaniu i wdrożeniach urządzeń do badań tribologicznych - procesów tarcia, zużycia i smarowania.
Przez ponad 30 lat działalności został opracowany i wytworzony unikatowy zestaw 30 typów urządzeń do badań tribologicznych. Są nowatorskie w skali międzynarodowej, częściowo powstałe w ramach uczestnictwa w międzynarodowych programach takich jak np. Program VAMAS - inicjatywa państw G-7 pn. Versailles Programme on Andvanced Materials and Standards. Wiele powstało w ramach krajowych projektów badawczo-rozwojowych. Niektóre urządzenia zostały opracowane na indywidualne zlecenie klienta.
Urządzenia są opracowywane z myślą umożliwienia prowadzenia badań nie tylko wg norm krajowych, ale też najważniejszych zagranicznych – ASTM, DIN, IP, ISO, CEC. Niektóre zostały opracowane z punktu widzenia prowadzenia badań wg metod własnych klientów.
Oryginalność i innowacyjność opracowanych urządzeń przejawia się w blisko 30 patentach oraz ponad 30 złotych i srebrnych medalach oraz wyróżnieniach na światowych wystawach innowacji, wynalazków i nowych technologii – m.in.: Bruksela, Budapeszt, Casablanca, Genewa, Londyn, Łódź, Moskwa, Norymberga, Pittsburgh, Poznań.
Urządzenia opracowywane są w wersji "na stół" (badania na próbkach modelowych), jak również w wersjach "ciężkich", w szczególności w przypadku badań komponentowych (np. koła zębate, łożyska toczne). W większości posiadają skomputeryzowane systemy sterująco-pomiarowe.
Urządzenie T-11 typu trzpień/kula-tarcza do badań tribologicznych w podwyższonej temperaturze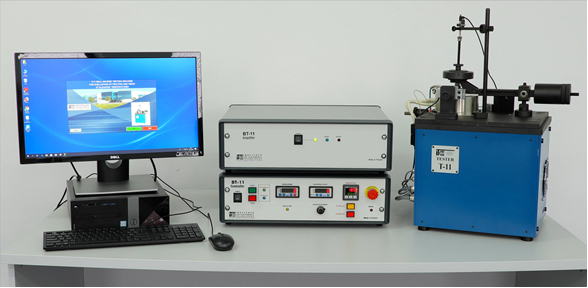 Stanowisko T-30 do tribologicznych badań kół zębatych stożkowych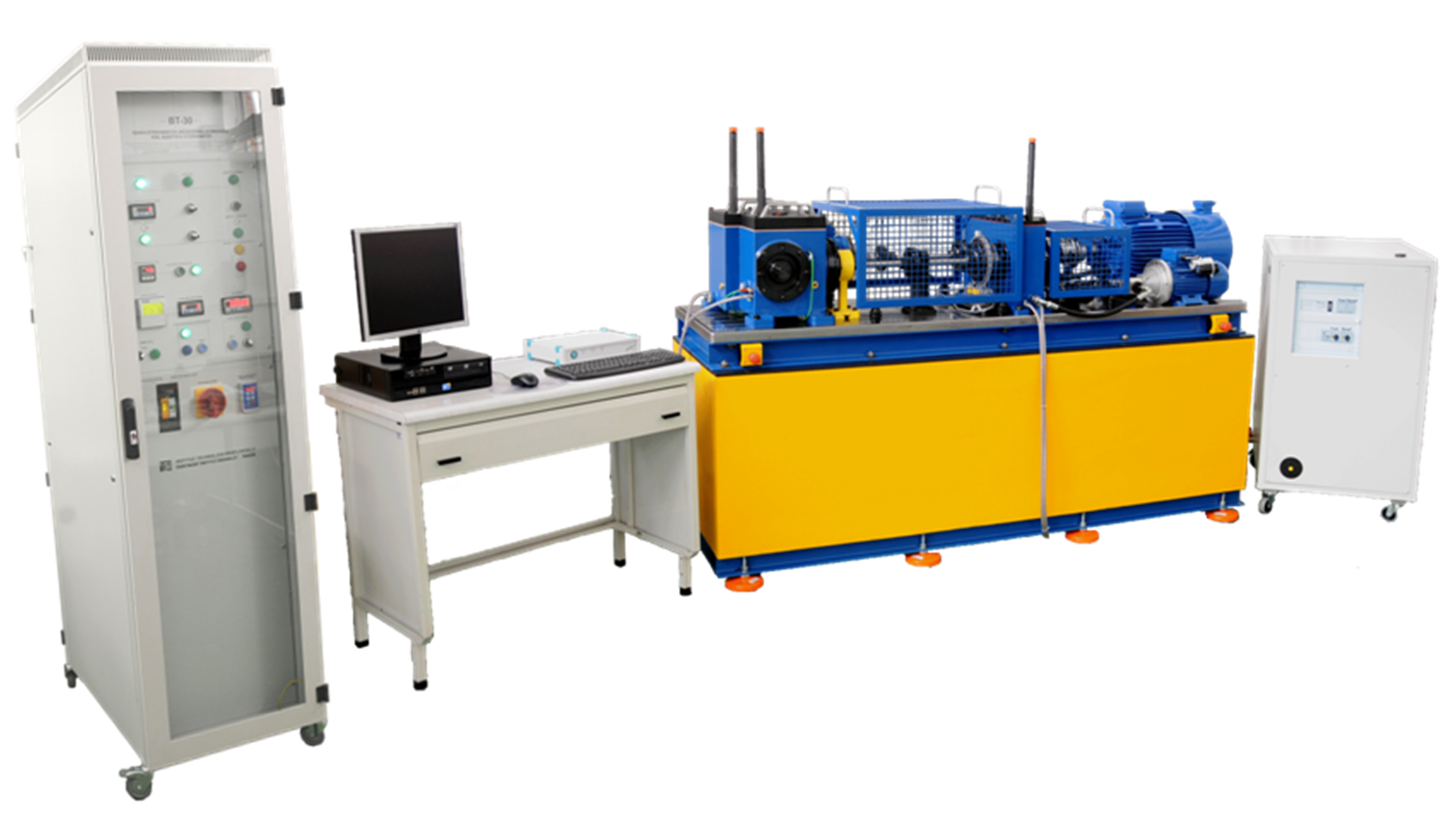 Symulator T-31 do badania tarcia i zużycia spodów obuwia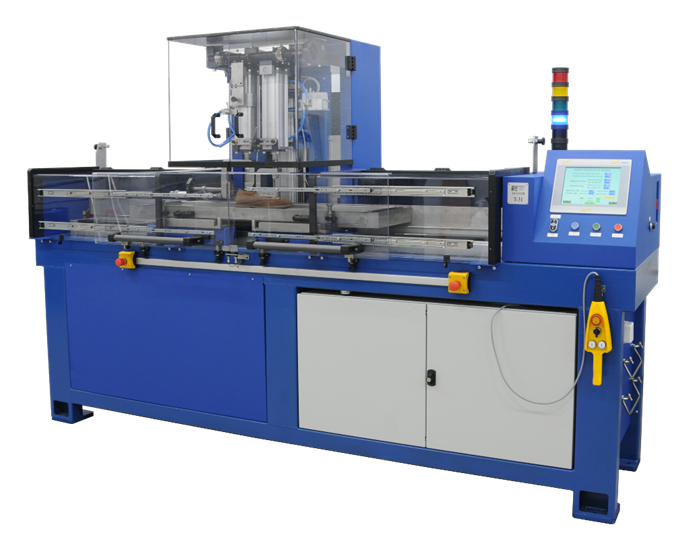 O wysokiej jakości urządzeń świadczy to, że wiele z nich zostało wdrożonych w dużych przedsiębiorstwach przemysłowych, np.: LOTOS Lab, PKN Orlen, Enea, "Azoty" Tarnów, Silesia Oil. Praktycznie wszystkie krajowe wyższe uczelnie techniczne posiadają opracowane i wytworzone w Instytucie urządzenia badawcze, podobnie jak wiele instytutów badawczych, a także uniwersytetów. Obecnie liczba wdrożeń aparatury to ponad 200. Mamy wdrożenia zagraniczne - w Chinach, Chorwacji, Czechach, Egipcie, Izraelu, Korei Płd., Meksyku, Niemczech, Rosji, USA, na Węgrzech i w Wietnamie.
Jesteśmy otwarci na opracowywanie kolejnych urządzeń do badań tribologicznych. W razie zainteresowania prosimy o kontakt z Dyrektorem Centrum Tribologii.